The Back Country Chiropractic team welcomes our newest member:
Dr. Christina Goulart
Doctor of Chiropractic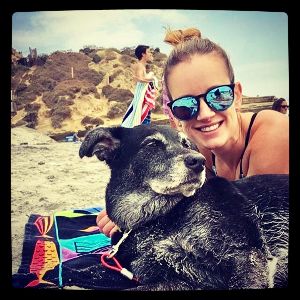 Dr. Goulart is a Board Certified licensed Doctor of Chiropractic who completed her undergraduate education in San Diego, CA before attending Palmer College of Chiropractic West in San Jose, CA where she graduated in 2016. She served as the Event Coordinator and was later elected Vice President of her school's Sports Council where she attended many sporting events to treat the athletes with chiropractic care and soft tissue work. Dr. Goulart is certified through the International Chiropractic Pediatric Association (ICPA) in the "Webster Technique" which helps women have a safer and smoother pregnancy with gentle adjustments to
the pelvis. She has continued her education by taking courses in the Active Release Technique (ART) as well as receiving her 200-hour Yoga Teacher Certification. In her free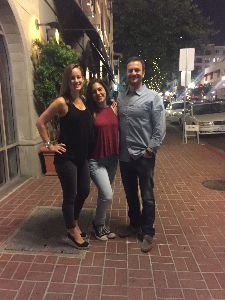 time, she enjoys spending quality time with her husband and step daughter, going to the beach with her dog, hiking, cooking and traveling.
Dr. Goulart is also working in Dr. Wells' twin sister's chiropractic office in Tustin a few days per week! So, between Dr. Wells and Dr. Friedman--she will be a busy doctor soon enough!