Meet Our Amazing Staff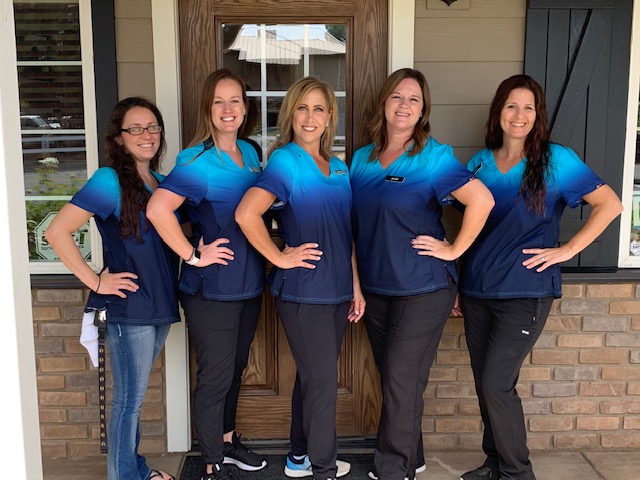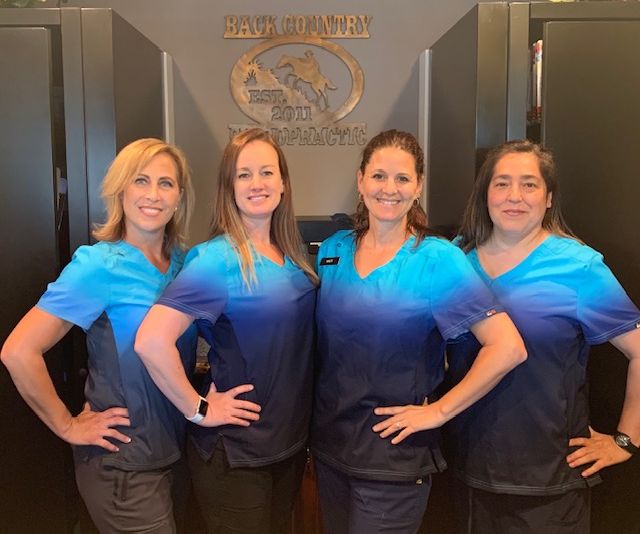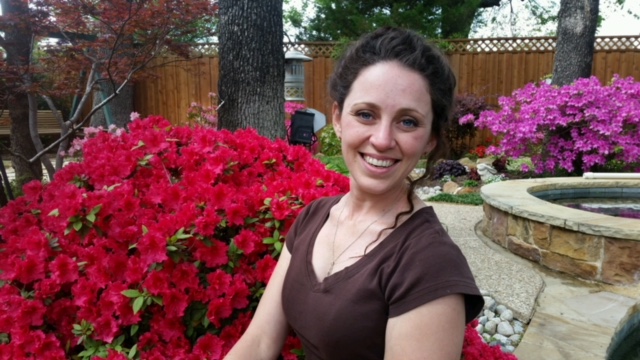 Melanie Khalil - Licensed Massage Therapist
Melanie Khalil is a Licensed Massage Therapist (LMT) with 10+ years of experience. She specializes in Headache and Migraine techniques, Fibromyalgia, Myofascial Release and Lymphatic Drainage. She received her training and certification through the School of Holistic Touch in Ontario, California and holds a California State License for Massage Therapy. Additionally, for the last three years, she has been an instructor for the same school; teaching a variety of courses such as Swedish American Massage, Thai Massage, Hospital/Oncology, Spa Therapies and Deep Tissue Massage.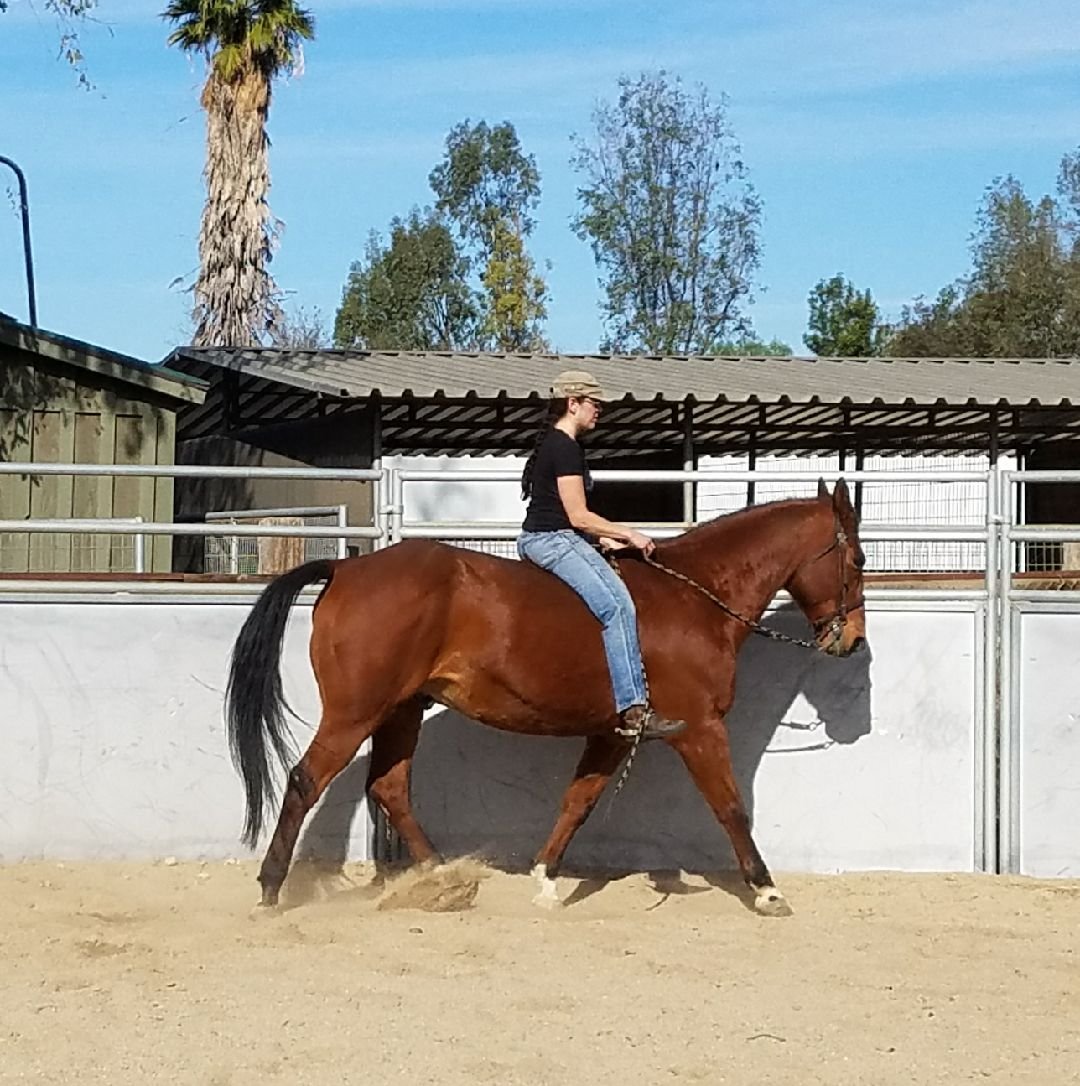 Having previously worked in Hemet at a Day Spa, she decided to head further West..to Norco--"Horsetown USA". Why? Well... for a horse of course! :) During her free time, Melanie enjoys riding her gelding "Ranger" through the hills of Norco. Every few weeks, she and Ranger will join their friends for a night of cow sorting and great company.
Melanie is eager to assist you in your healing process to improve your overall health and quality of life. She strongly believes that each client's needs are specific to the person and is committed to discovering the cause of the issue you are being treated for "with" you. Calm, sweet and direct to the point, this pleasant therapist is always "ready to go" with a warm welcome and a smile..
Every life's journey comes with its own bumps and bruises from our daily lives, but at least a mini "vacation" on a massage table helps to rejuvenate the mind, body and spirit. And, we are extremely happy here at Back Country Chiropractic to have this talented massage therapist join our team!
---
Kristi - Chiropractic Assistant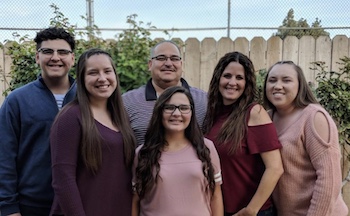 Kristi has been a member of our team for over 2 years and is always willing to make your office experience an enjoyable one where you leave happy and feeling better! She has always been a believer in Chiropracic care and greath health! She enjoys going to outdoor country music concerts or even a rodeo with her husband. She loves being involved with her kids in community sports and loves baseball! Her favorite team is the Angels (even though the rest of her family are Dodger fans!) But, going to any baseball game is always a blast for her! She loves working at Back Country Chiropractic and is always ready and willing to help anyway she can with her smile and talents running the front office or back office therapy.
---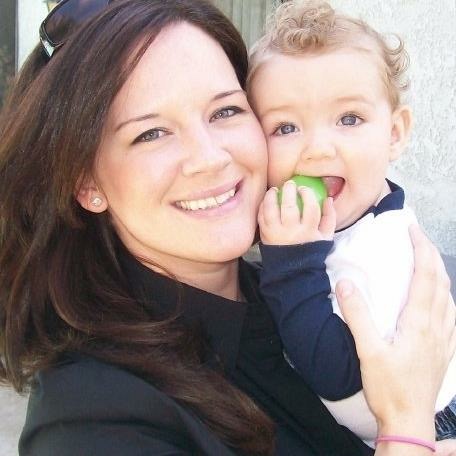 Jacqie - Chiropractic Assistant
Jacqie has been happily married for 10 years with 3 wonderful children, who naturally keep her very busy! Between baseball games, school events and social events, she doesn't get much down time. However, having a few
days to work away from home gives Jacqie some "adult" camaraderie with other part-time working moms at our office and a purpose helping others in her very limited free-time. Her family has a HUGE love for hockey-- so,
any down time you might catch her at a hockey game with her family.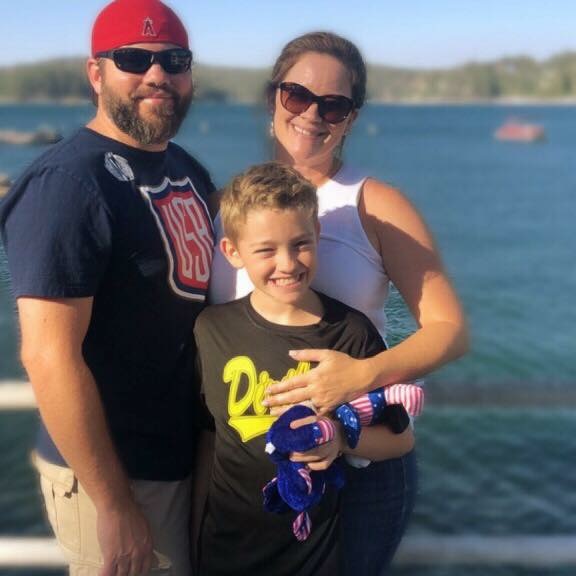 "Go,Kings, Go!!" She loves to cook and do all sorts of DIY crafting as well. She feels that chiropractic care is so beneficial to have in your healthcare regime and she couldn't ask for a better group to be a part of. And, we at Back Country Chiropractic, feel just as fortunate to have had Jacqie join our team over a year ago! Boy, has time flown by!....
---
Stephanie - Chiropractic Office Assistant
Stephanie joined our practice in 2019 after finishing up her credentials as a Medical Office Specialist from UEI Institute graduating at the top of her class. She lives locally with her husband and two boys and her beloved dachshunds. She has a kind and generous heart and our patients say they are blessed by her bright and caring personality and detail to care.